Dear Chris,
now that we're finished with our own festival
(https://www.suedwinsen-festival.de/) I would like to say a great
T H A N K Y O U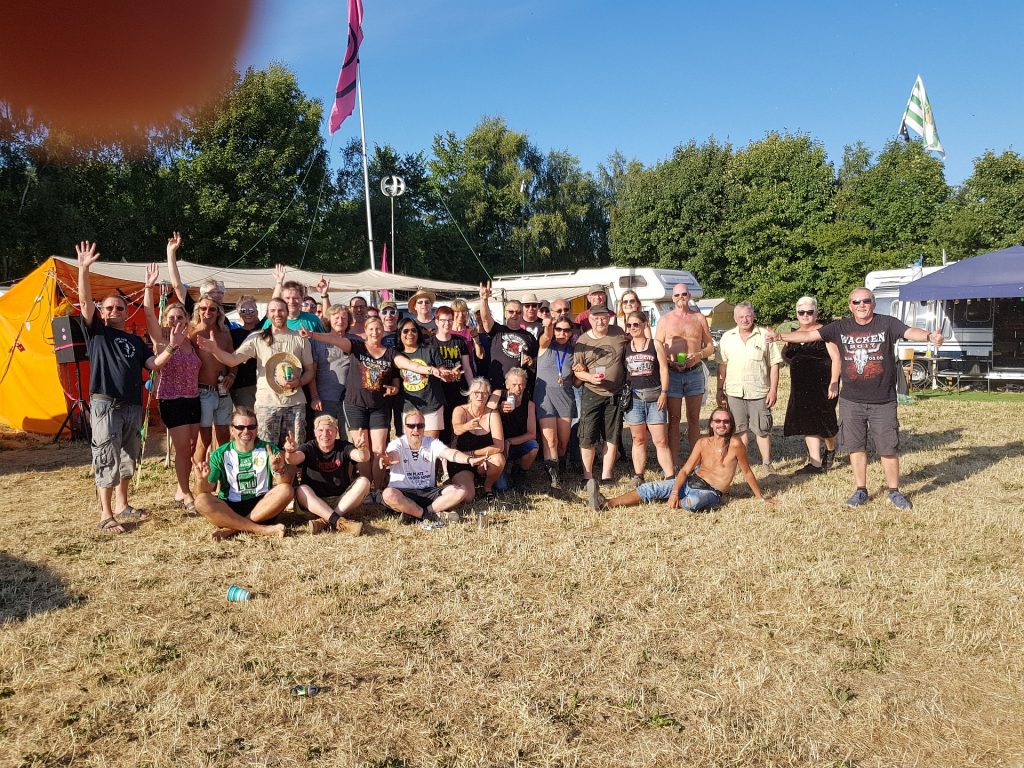 in behalf of all the pigflag visitors on RF2018 caravan east this year. It was such a great place you reserved for us, we were astonished an utmost pleased! Also we would like to say Thank You to all of the Roskilde Festival staff, the musicians, their roadies, the sponsors,
the helpers, the security team, the doctors and paramedics, the visitors and every one else who made this festival the best Roskilde event for years!
Keep up the good work, we surely appreciate it and already are looking forward to Roskilde Festival 2018 2019*
*Thanks Josef for the correction!