Come and play with us!
The motto for our tuesday roskilde party 2016 is
C A S I N O.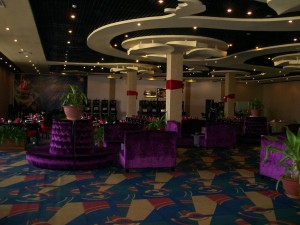 Dress up like a gambler, croupier, bookmaker, casino staff or any other person or thing you can think of at a casino. On tuesday evening around 7 p.m. grab your cards, dice, luck and drinks and come to the pink pigflag camp on caravan site.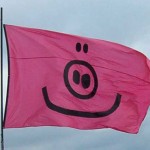 For sure you won't win the big money. But do expect to have a great time with some cool musik and get to meet even cooler people. We're looking forward to party with you!